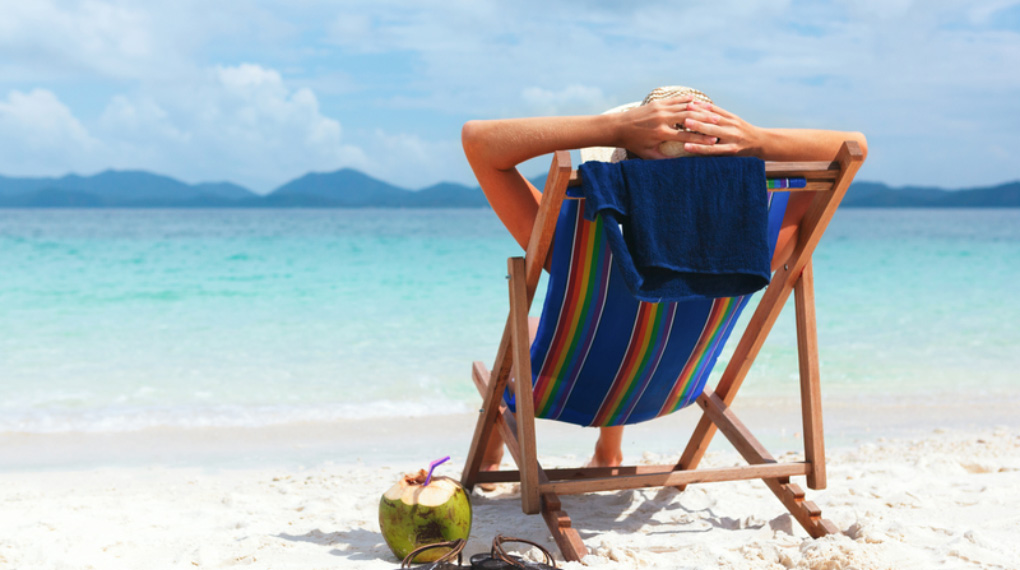 Everybody needs some time away. There's even an old song that goes by those lyrics. That just means that it's okay to be alone. There's nothing wrong with being alone, or at least, wanting to be alone, especially with all the relationships that you may have in your life.
Solitude is good for the soul. There's a ton of psychological benefits that come with it. (1)
When people remove themselves from the social context of their lives, they are better able to see how they're shaped by that context. Thomas Merton, a Trappist monk and writer who spent years alone, held a similar notion. "We cannot see things in perspective until we cease to hug them to our bosom," he writes in Thoughts in Solitude.
Another interesting thing about solitude is that it reflects one's level of intelligence. According to the study conducted by the British Journal of Psychology, individuals, who have higher levels of intelligence, appreciate their solitude more than the company of others. (2)
So, it's really okay to break free from the clingy BFF or bae. There's really no need to be scared about being alone. Let alone, feel guilty about it. So here are the 25 fun things to do when you think you need a break to maintain your sanity.
25. Finish A Shelved Project. Everybody has an unfinished project that has been shelved for some time. When the desire to be alone arises, it's a clear sign that it's time to finish it. Spending some precious solo time paves way to an opportunity to finish a shelved project. (3)
24. Embrace The Outdoors. Going outdoors is good for the health. Studies have shown that it actually makes people happier. While it's fun to go outdoors with friends, embracing it alone can actually help one feel more centered. (4)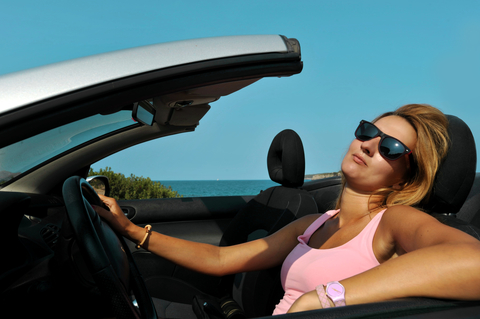 23. Get Into The Car And Drive. It's fun to drive alone especially if there's no need to rush to get to a destination. It can actually be quite relaxing for one who wants to have some time alone. (5)
22. Join A Class To Learn Something New. Joining a class to learn something new can definitely make solo time more fun and exciting. In this day and age, it's very easy to join a class. Be it online or offline, joining a class is definitely worth it. (6)
21. Go Visit A Museum. It's fun to wander around a museum. There's a lot to learn from it. Another good thing about wandering in a museum is that there's hardly any kind of interaction with people. That makes it a good place for one who wants to be alone. (7)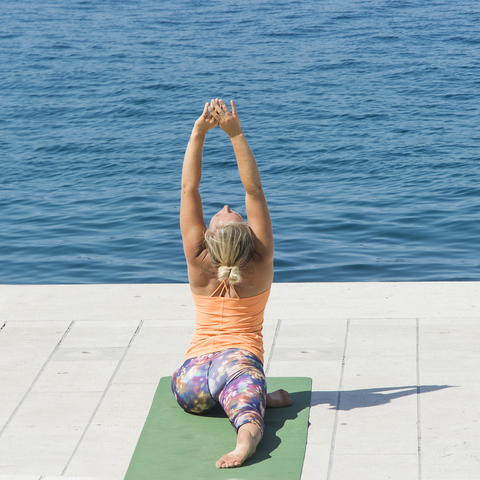 20. Learn A Couple of Basic Yoga Poses. Yoga is a good way to spend some time alone. The stretching of the muscles really helps the body and mind. Surprisingly, it also amounts to an intense workout that's good for the health. (8)
19. Start Writing A Journal. The good thing about writing a journal is that there are no rules. That makes it a very good, if not, fun, activity to do alone. There are a lot of things that can be written down in a journal. The sky is the limit. (9)
18. List Down Life Goals. Going solo gives one a chance to reflect on life. What better way to do that but by listing life goals? (10)
(Continued Next Page)