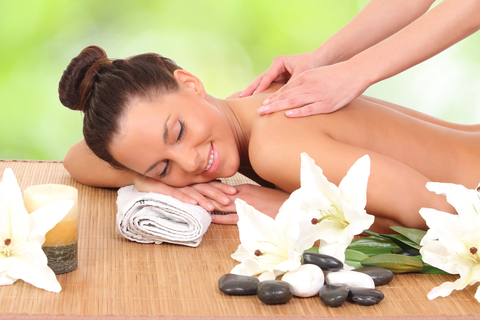 8. Go For A Massage. Massage activates the body internally so that it could repair the physiological imbalances brought about by stress. There is no doubt that a massage could benefit one's health. (20)
7. Buy Some Flowers At The Farmers' Market. There's a lot of interesting stuff to see in a farmers' market. Why not make it a mission to get some great looking flowers to display at home? (21)
6. Check Out The Latest Dating App And Download It. Everybody dreams of finding a soulmate. In this day and age, a dating app could make that dream possible. The best thing about downloading a dating app is that it beats going to a crowded place to meet people. That validates it as a fun activity to do alone. (22)
5. Take Some Selfies. Another fun way to spend some time alone is by taking some selfies. Spending some time to take some selfies is one good way to explore all the awesome features of a smart phone. It can also level up one's talent to take selfies. (23)
4. Dance As If There's No Tomorrow. Solo time means letting loose. It's that time when one is very comfortable in doing something totally crazy, like dancing around the house like there's no tomorrow. Who cares about the beat and the dance steps, no one is watching anyway? (24)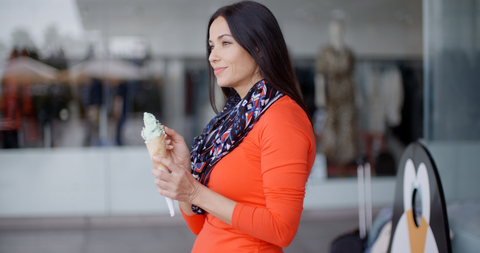 3. Eat Some Ice Cream. There's a lot of reservations that come with eating some ice cream, especially in the company of others. Those reservations can totally be ignored when one is eating ice cream alone. Any girl will agree that ice cream is enjoyed and savored more when eaten alone. (25)
2. Shamelessly Sing Karaoke. Singing karaoke is something a lot of people would shamefully admit to doing. There's always that one person who refuses to sing but when the opportunity arises, the signing just can't seem to stop. The point is, it's fun to sing karaoke. If one is a closet karaoke singer, then what better way to unleash singing talents but to do it alone? (26)
1. Go On A Trip. It can be scary to travel. Be it with friends or alone, it's pretty scary to travel to an unknown place. Nonetheless, it is worth it. It just takes some proper research on a destination to stay safe. Traveling to a new place allows one to step out of a comfort zone. Traveling alone allows one to embrace what's new and exciting. Truth be told, there's a lot to be discovered about oneself when traveling alone. (27)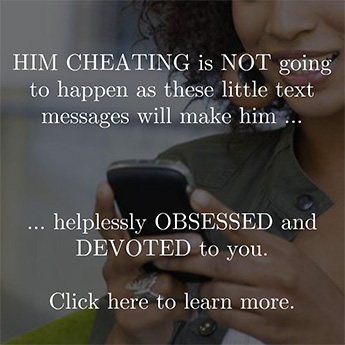 Going solo doesn't amount to being bored or lonely. As a matter of fact, it's quite the opposite. Going solo rejuvenates and recharges the body and mind. It obviously does wonders. It's really okay to go solo. As a matter of fact, it's a must to go solo at some point in time. The bottom line is this. Going solo is a sanity saver.
Can you think of other fun things to do when you think you need a break to maintain your sanity?
The list above was curated and adapted from all the sources cited.